Wholesale
Interested in becoming a vendor?
For any questions regarding wholesale items please contact our store to speak with our wholesale team. Valid sellers permits are required.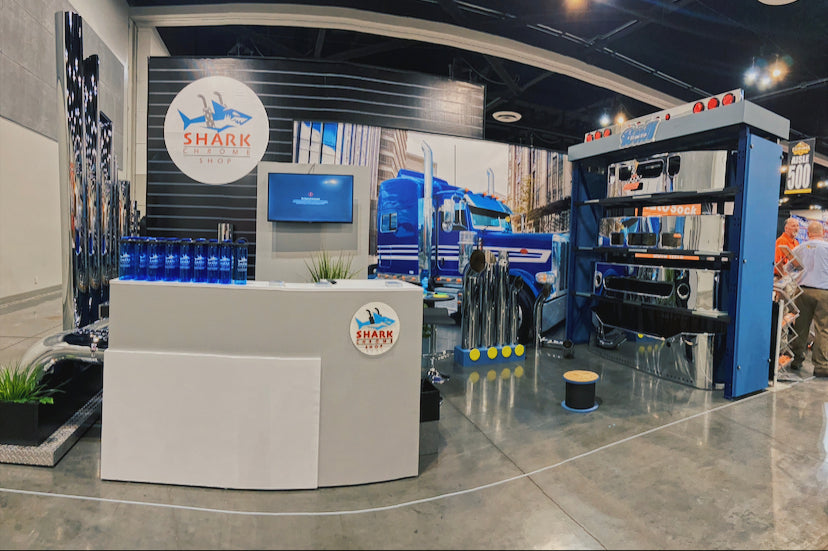 Contact Us
Our store operates in English & Spanish. Call / Text are available to our store (714)348-9595
More Contact Options
Store Hours & Location
Monday-Friday 8:00a.m-5:30p.m.
Saturday 9:00a.m - 4:00p.m.
Sunday Closed
2300 E Steel Road Colton CA 92324
Click Here for Directions