Contact Us
Our Company Operates In English & Spanish
Call / Text:
Store: (714) 348-9595
Contact our store for any questions regarding products, shipping or any general questions.
Not sure where to find help? Our store associates can redirect you to the correct department if needed. 
Refer to our policies below for any questions regarding damages, returns or refunds.
Store Policies
Our store policies can answer most common questions regarding damages, shipping, and returns.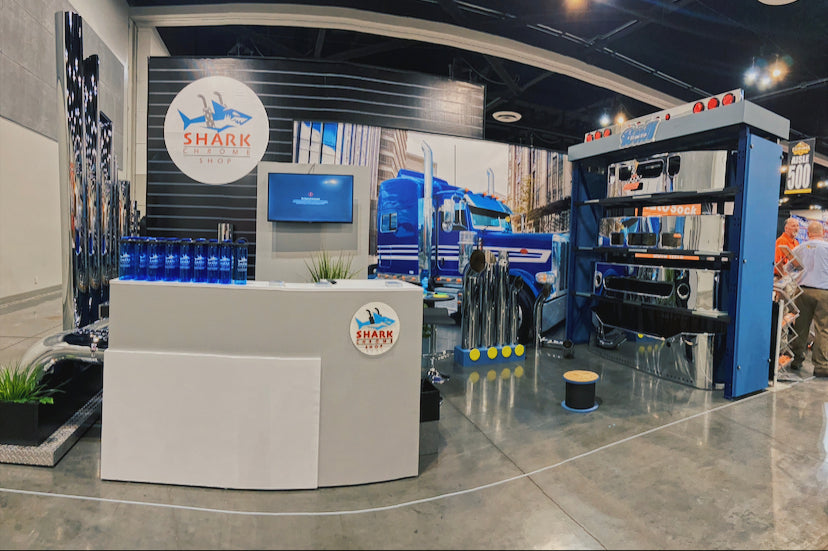 Store Hours & Location
Monday-Friday 8:00a.m-5:30p.m.
Saturday 9:00a.m.-3:00p.m.
Sunday Closed
2300 E Steel Road Colton CA 92324
Click Here For Directions