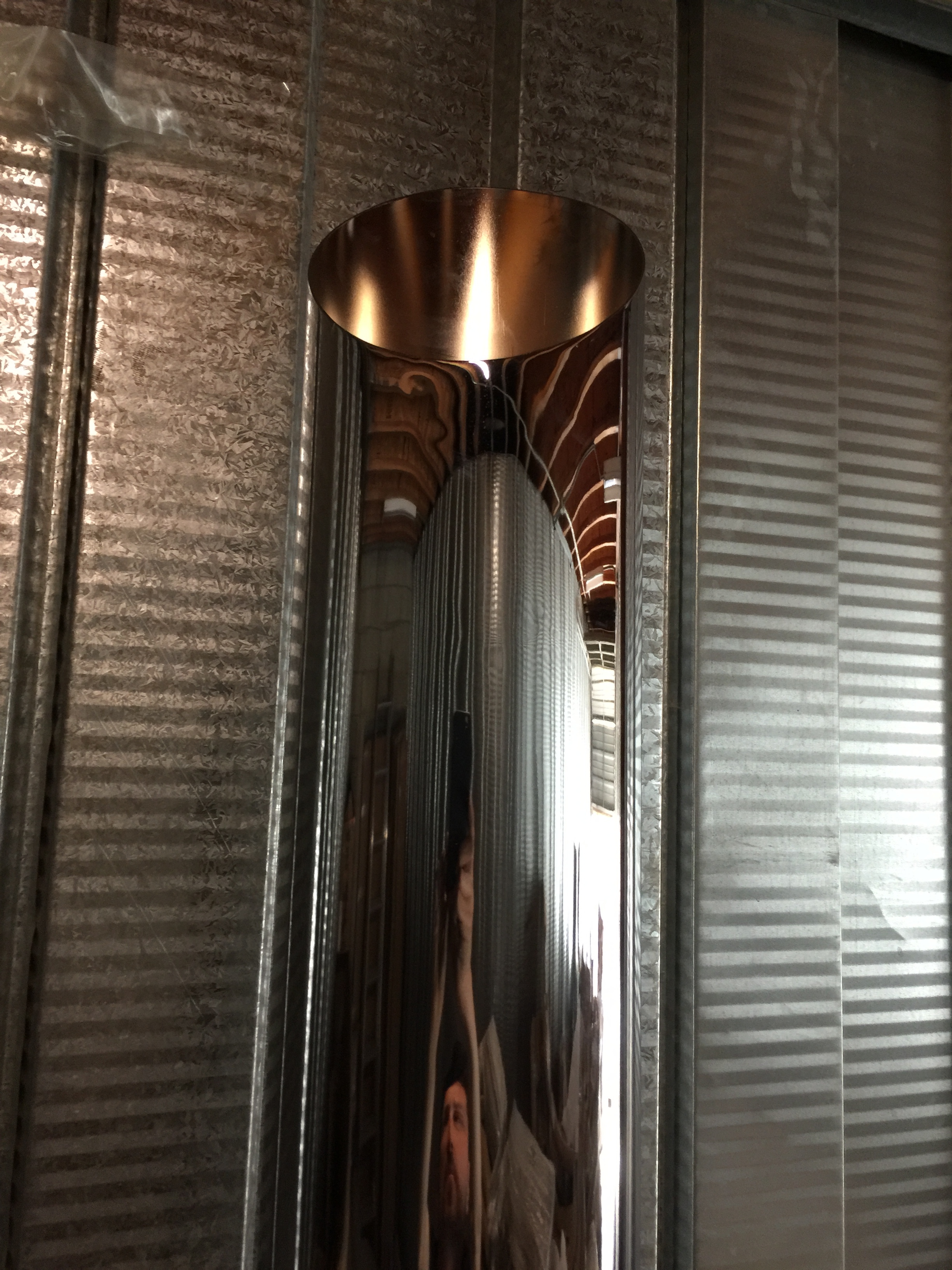 Mitered 7" X (114/108)"
ESCE32SE Texano Exhaust Stacks 7"X115" Chrome No Reduction
For more information call 714-798-3440 from 7 am to 3pm.
Orders taken online at all times. www.sarkchromeshop.com
Se Habla español These exhaust stacks are hand made and are of very good quality. Since they are hand made there is a faint line where the metal pieces were welded together. You cannot notice in photographs but you can tell in person in some lighting. Due to this faint line, these exhaust stacks are more affordable. If you would prefer an exhaust stack without this faint line, we have a superior quality exhaust stacks available for a higher price.